As marketing professionals, we need to be skilled storytellers to attract readers and earn media coverage for our clients. This is especially important when it comes to demonstrating a brand's competitive advantages and how its product offering can meet real-world application challenges.
One effective way to illustrate a brand's value proposition is by using a case study to showcase how a product fulfilled a need or solved a design or installation problem. This form of writing allows you to bring to life an actual project application, giving readers a demonstration of how a product works instead of simply stating its features. A well-written case study creates a compelling narrative while also convincing readers that they can feel confident about the product's functionality and performance.
Who Benefits Most From a Case Study?,
A case study helps individuals make a purchase decision because it artfully illustrates a product's unique selling proposition. But other parties also benefit from a well-told brand story.
Manufacturers score big through this form of storytelling. Obviously, a manufacturer wants to convince prospects to purchase a product by credibly demonstrating the worth of its features and benefits. A real-world example can help a manufacturer leverage the positive experience of one customer to convince others, that they too, could enjoy similar benefits, productivity or savings through the use of a specific product.
Case studies can also assist the media. Many publishers have cut editorial staffs while increasing the demand for educational content. In addition to print properties, websites, blogs, e-newsletters, webinars all demand fresh and engaging content. Between the increased demand for content and editorial staff reductions lies the opportunity for well-crafted and non-promotional articles.
The builders or installers involved also profit from a case study, as they were an instrumental part of benefits, productivity or savings generated by this project. Positioned as industry experts and problem-solvers, general contractors and tradesmen can reap increased credibility and industry visibility by showcasing their contributions in high-profile buildings or renovations.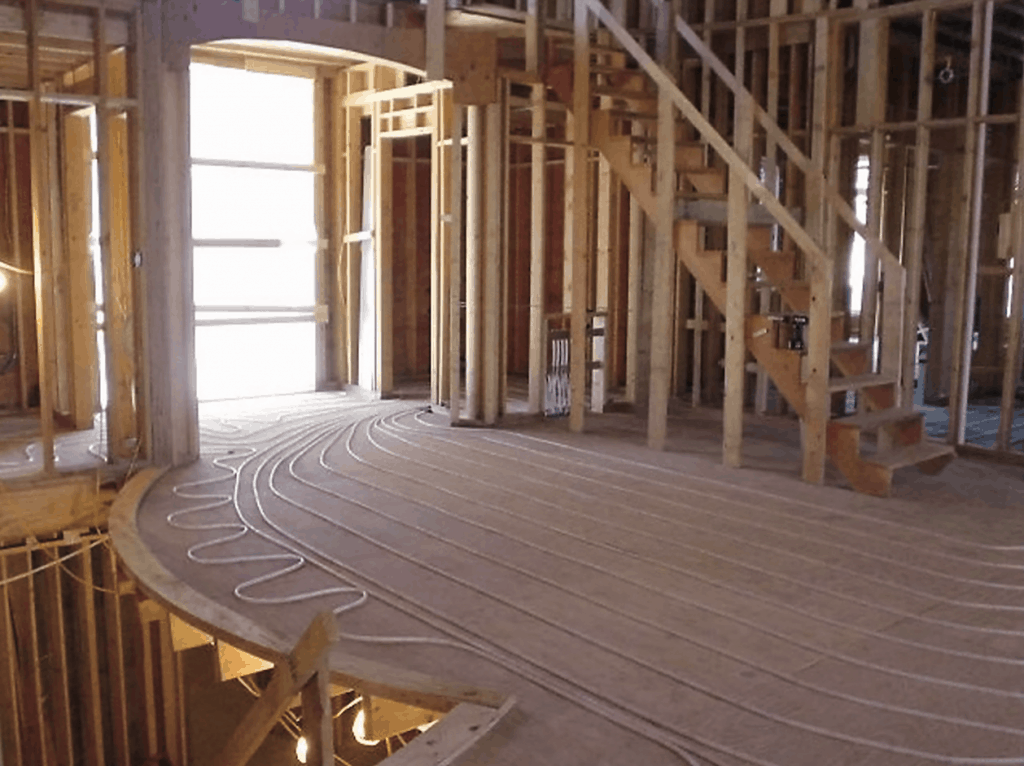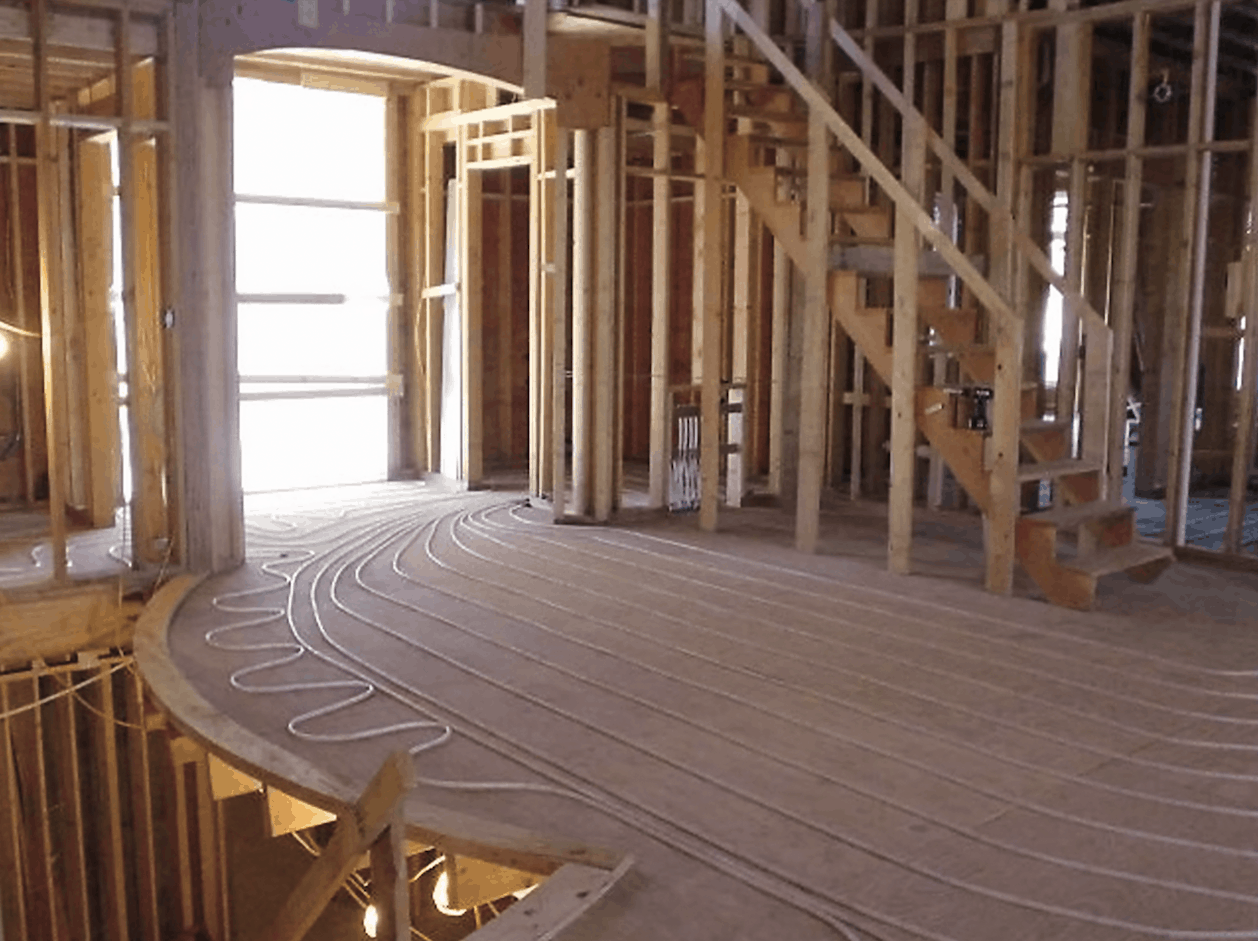 Key Elements of A Case Study
The elements of a successful case study help readers understand the basic issue/project hurdle, possible options and resulting outcomes. Some key points to keep in mind:
The Narrative: The best case studies focus on solving a specific problem. If the story revolves around a major project, that can certainly add more importance to the writing, but it won't be enough to draw readers in. The story should show what problems/challenges an individual encountered and how they resolved that issue. Within this problem-solution-results format is the ability to showcase a product's unique features and offer tangible evidence as to how the project benefited from the product's application.
Characters: Readers will find more value in a case study if the individuals profiled are experts in their field. When a trade professional offers a testimony about an industry product, readers will be able to see that another professional is giving their seal of approval and will feel more comfortable using the product to solve a similar issue.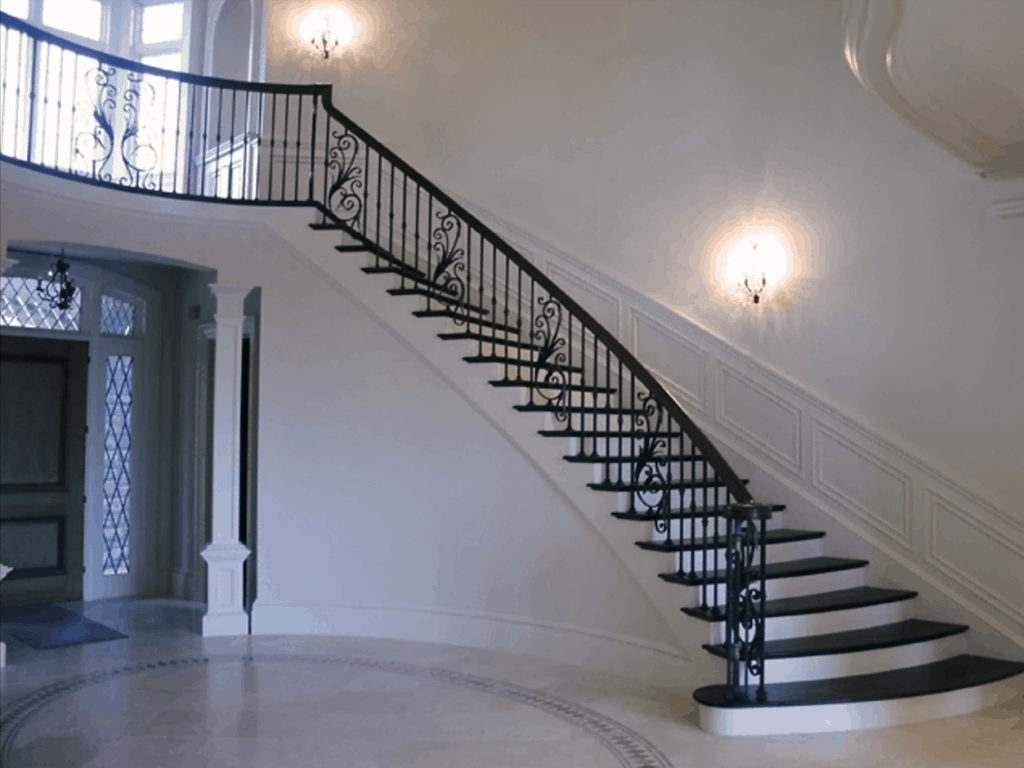 Pictures: Without pictures to illustrate the projectreaders are significantly more likely to skip learning about the application, because project images are more powerful than words in attracting attention. Application images make a story come to life by illustrating how a product fit into the larger solution. Trade editors know the value of good project photography, which boosts your chances of getting published, as well as the prominence of that coverage (think of the difference between a cover story and a back-of-the-book write-up).
By focusing on these elements, you are able to develop an engaging product application story that will effectively illustrate a brand's value proposition for trade editors, who in turn, will multiply its dissemination.
I hope these tips offer insight into how brands can leverage case studies to showcase their product offering's competitive advantages. Contact our team of brand journalists at GreenHouse Digital + PR to put case studies to work for you.
SIDEBAR: Our Case Study Recipe
Here's an example of how this Problem–Solution–Results formula might take shape:
PROBLEM:
"Hot water is the lifeblood of any commercial kitchen operation. Lacking a sufficient and ready supply at the correct temperatures, as prescribed by local health authorities, restaurant management usually has no choice but to lock the doors until the problem is fixed."
SOLUTION:
RESULTS:
"A relatively new and innovative approach melds all of the necessary components into a single, prefabricated, ready-to-install package is achieving positive results for a growing number of restaurateurs, who have experienced improved system performance and longevity as well as energy savings."
"In the end, an independent audit documented as much as a 47 percent increase in the hot water levels following the installation, which also reduced enough energy use to pay for the upgrade in just three-months—an impressive 90-day return on investment."