GreenHouse | Case Study | 01
Boosting corporate sponsorships for a trade group's annual event.
Problem
A small trade association needed to attract corporate sponsors for its annual, three-day educational conference, but were faced with a limited budget for promoting these sponsorships.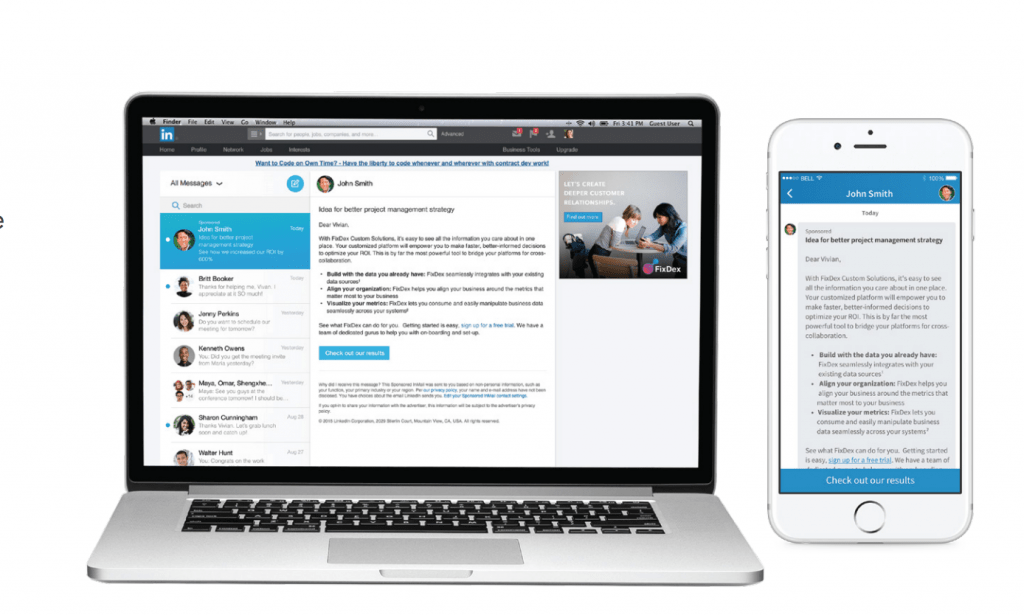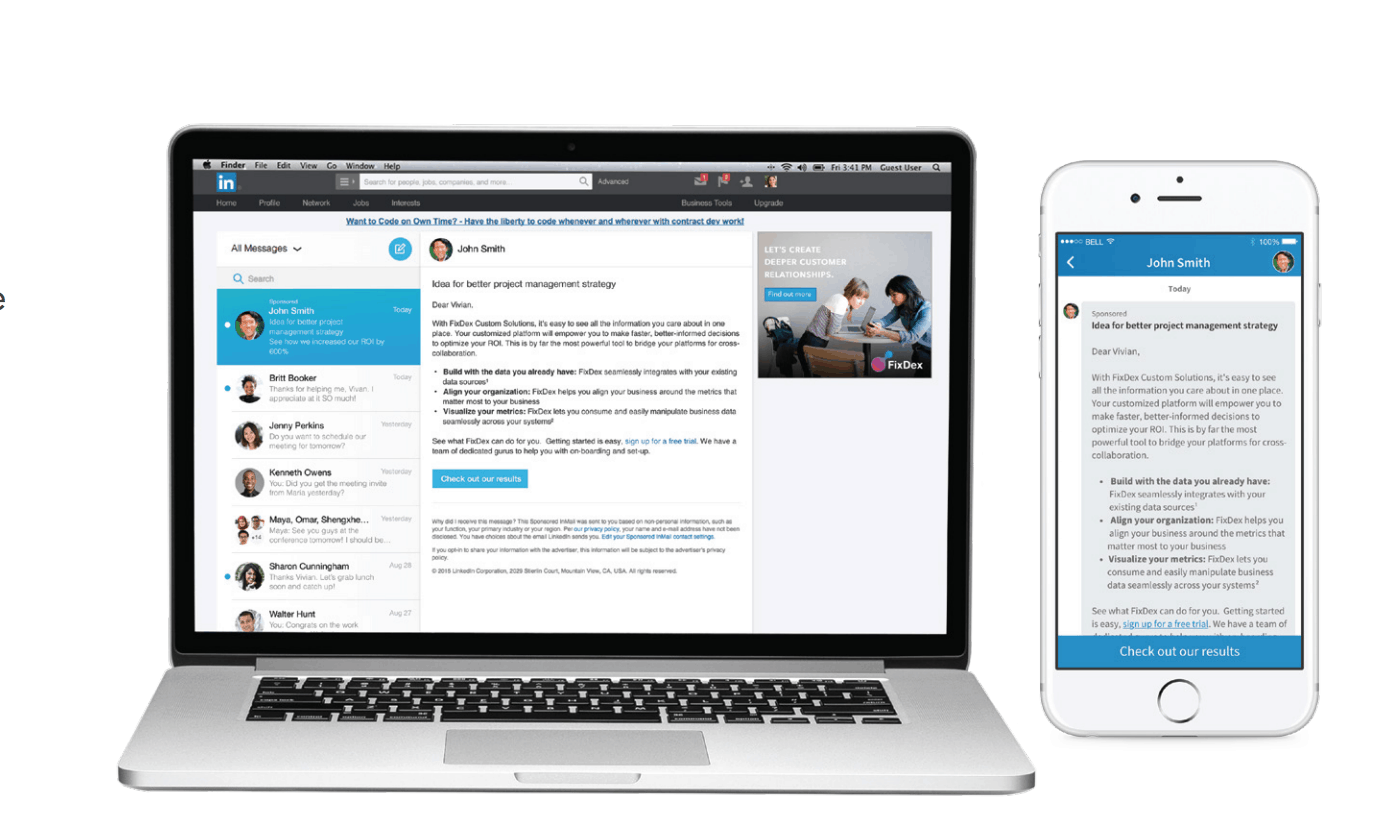 Solution
Prior to board members reaching out with individual sponsorship proposals, LinkedIn was used to create awareness of the association and its annual conference among employees of targeted building-product manufacturers. LinkedIn InMail was selected for its ability to reach individuals with a personal appeal.

The client identified 52 target companies most likely to invest in sponsorships. This, in turn, narrowed the campaign to 130,000 LinkedIn members who worked for these targeted firms.

An InMail from the association president encouraged these targets to join the annual gathering and take advantage of the multiple educational and networking opportunities. The InMail was accompanied by a side banner ad, designed to increase brand recognition. A strong call-to-action prompted readers to learn more about the conference agenda and encouraged sign-ups. GreenHouse Digital + PR allocated the limited budget over a longer period to boost reach.
Results
Close monitoring found a very high open rate, as well as a significant increase in web traffic, event sign-ups and inbound calls — all within the first ten days of the promotion. In fact, the results were so positive and the program so cost-effective, the client extended the campaign, doubling the previous budget.