GreenHouse | Case Study | 03
Generating Sign-ups for Loyalty program and encouraging App Downloads
Problem
A water heater manufacturer developed a downloadable loyalty program app to encourage installers to get listed and to register installed products for warranty use.

After more than a year, registrations lagged behind expectations. Brand managers knew that, by using the app, installers could generate more income. Consequently, our client wanted a better means of promoting valuable service.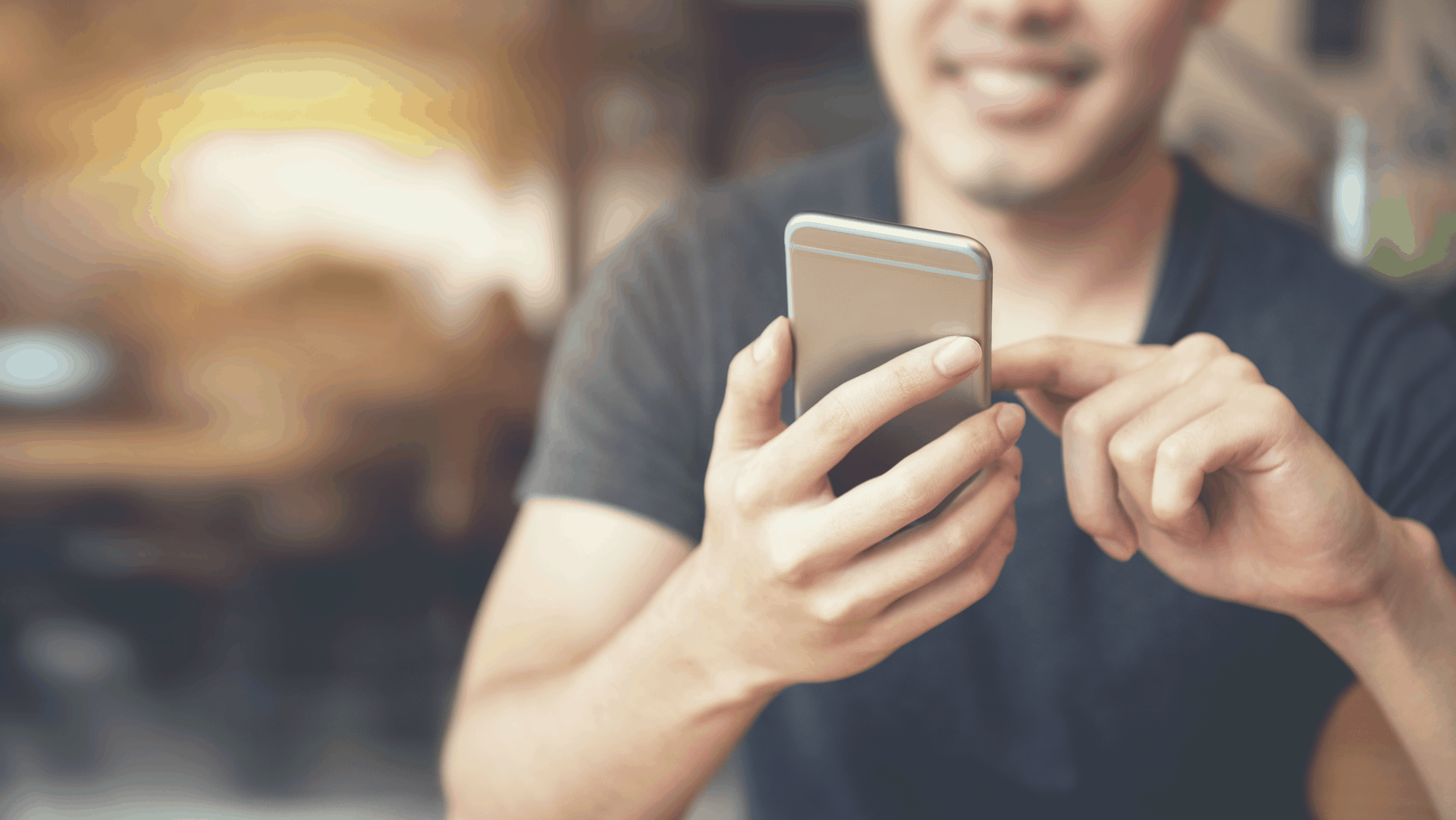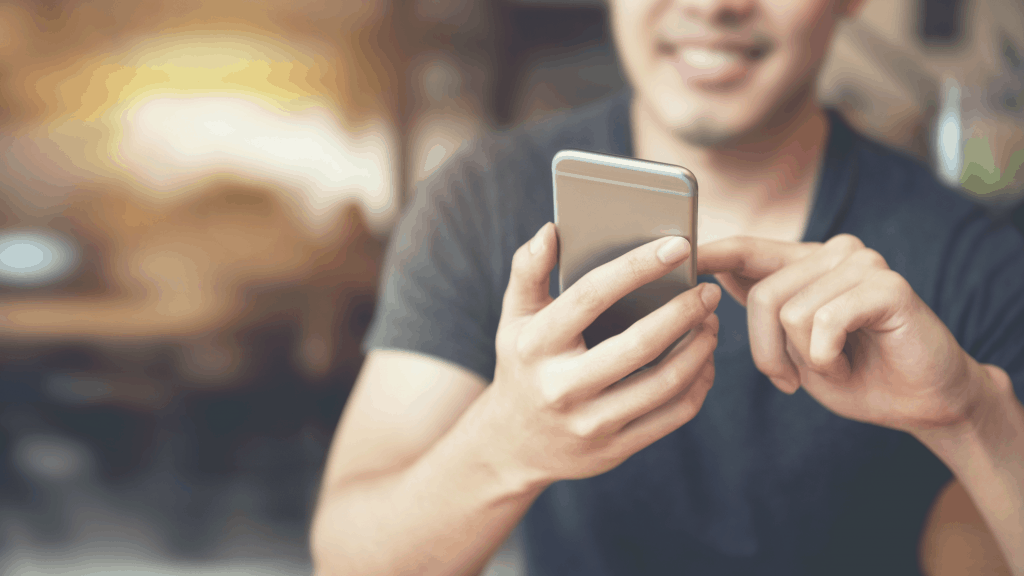 The Strategy
GreenHouse Digital + PR recommended changing the sign-up process for the loyalty program including fewer questions and clearer language to outline the program's benefits, as well as bigger rewards for downloading the app. The client implemented the suggested changes.

To launch the redesigned program, they ran a "double-the-points" campaign and a prize giveaway promotion. In addition to marketing the new program through email and YouTube, the team recommended running a Facebook ad linked to the app to encourage more downloads.
The Results
The campaign generated a 14% increase in listed installers, compared with the previous year. The success of this campaign persuaded the client to extend the campaign for the remainder of the year with an increased budget.