Your website is one of the most important business tools in your marketing, branding, and business development tool belt. A well-designed website will have product or service information that is easy to find and interact with. According to InVision, 88% of online consumers are less likely to return to a site after a bad experience. To avoid losing out on potential customers, learn how to incorporate User Experience into the design process of your company's website.
What is User Experience?
The dictionary defines user experience as how a user interacts with and experiences a product, system, or service. It includes a person's perceptions of utility, ease of use, and efficiency.
This concept is important because it considers the website visitor's emotions and what they hope to gain from visiting a website. If your visitors are looking to learn more about a product, including product specifications or application uses, make that information easily accessible. Your customers should never have to "work" to find information about your products or services.
What does a User Experience Designer Do?
An experienced UX Designer will:
Conduct user research
Create buyer personas
Determine the information architecture
Create wireframes user flows
Conduct user testing
How do I Know What My Site Users Want?
A very important component of user experience is research. This includes understanding the buyer persona, customer journey, and psychological or emotional needs of your customers. There are many tools to aid you in your research. When it comes to experiencing a product virtually, one of the best methods of understanding what consumers want is through surveys.
Research can also help you see what your competitors are doing and how you can do it better. A competitive analysis typically shows who their customers are, what their marketing is like, and how they are getting buyers through the sales funnel. Website design is often overlooked in a competitive analysis. Why? Because every business owner knows they need a website, but seldom knows how to use that site to their advantage. https://www.invisionapp.com/inside-design/statistics-on-user-experience/ become a factor.
How do I Design my Site For the User?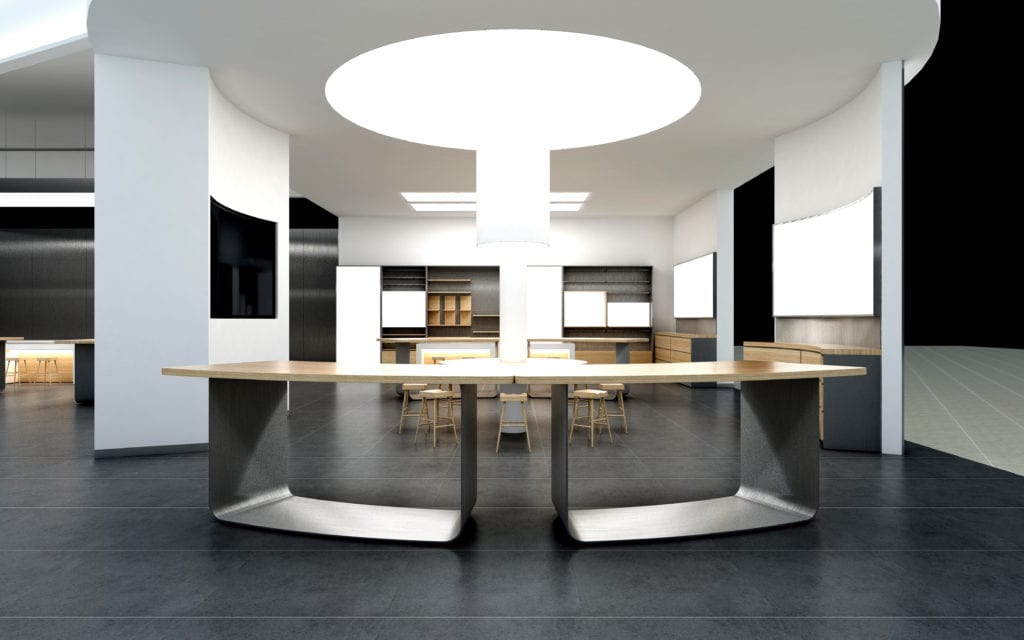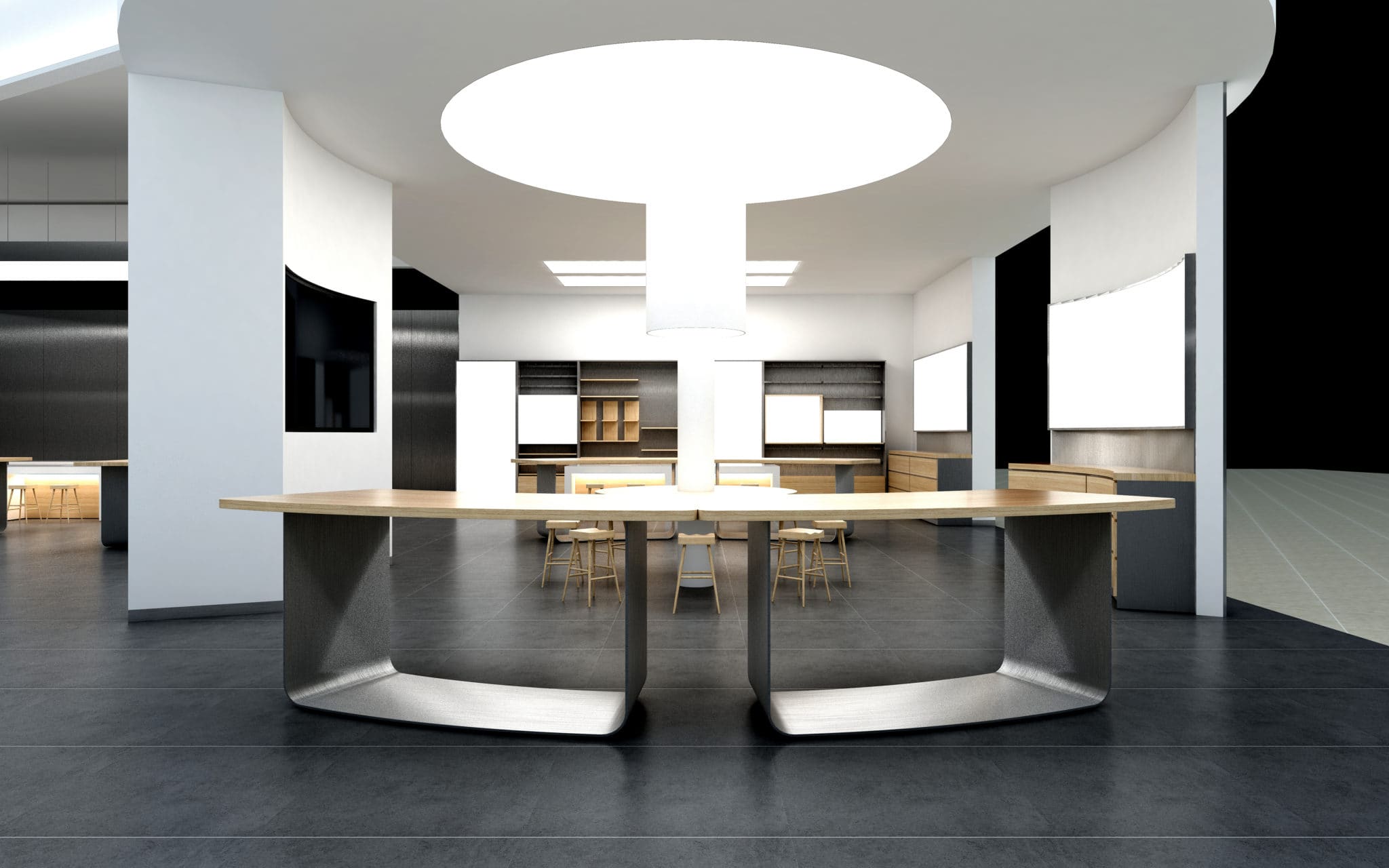 Let's use the following example to show how you can elevate your website experience for the visitor as opposed to a "standard" design.
You are a manufacturer of high-end cabinets and kitchen and bathroom finishes. You want to showcase your products virtually and provide a showroom experience for your visitors. Without being able to hold or touch the product physically, how do you convey quality?
You have two options. You can simply choose a catalog-style layout with high-end photos, or you create an interactive virtual showroom. Using a matterport style video, your site visitor can "walk" through your showroom. They can walk up to the kitchen sink, click on the faucet, and see a 3-D rendering of your product. Alongside this would be product specs and an option to have samples sent to them.
The 2nd option allows your user to better connect with the product. They have a better view of what it looks like, more information, and a better connection than they would if they only looked at a flat photo.
Are There Other Factors to Consider in User Experience?
How someone interacts with a product is not the only important factor in user experience. For example, if you have an e-commerce site, how easily can your customer check-out and pay? If you have lead forms throughout your site, what kind of information are you asking for? Forms with three or fewer requested pieces of information have a 25% higher conversion rate.
When you are ready to elevate your website user experience, the team at GreenHouse Digital + PR can help bring your vision to virtual life.
1https://www.sweor.com/