Innovation is the core of Apple's success, catapulting the company's rank to one of the most influential companies in consumer electronics. Its revolutionary products focus on the user experience through hardware, software, and services, while focusing on efficiency and ease. To stay at the forefront of the ever-changing landscape of user needs, Apple's marketing campaigns have centered around consumer privacy, and one of its most recent updates places the power of security in the consumer's hands.
Privacy updates to the iOS software mean big changes to not just Apple devices but also social media, apps, and browsers too. Here is a breakdown of some of the most impactful changes to popular programs.
Opt-In or Out
The iOS 14.5 update allows the user to take active control over privacy and security matters. Although privacy settings have always been accessible to users, the update triggers a mandatory Tracking Transparency Prompt (under the AppTracking Transparency framework) when a user downloads a new app or opens already installed apps, empowering users to grant or deny permission to track user activity across company apps and websites.
Each iOS user is assigned a random identifier referred to as an Identifier for Advertisers (or IDFA). The IDFA allows businesses to track user activity for advertising purposes, enabling companies to personalize their ads to each user and contribute to attribution purposes. This prompt initiates user response and requests permission from the user to publicly share this identifier. If the user denies the request to allow tracking, advertisers no longer have access to aggregate data regarding user behavior and preferences.
Roughly 60 percent of the U.S. mobile operating system market share is composed of iOS users. As of May 10, 2021, the opt-in rate for iOS users since the iOS 14.5 update is at a mere 5% in the United States.
So how does this affect the capabilities of some of the popular advertising platforms?
Facebook
One of the methods for tracking user behavior is Facebook pixels; pieces of installed code on a website or app. When a user takes action, the pixel notifies Facebook. This data provides insight into the effectiveness of your campaign, allowing you to adjust your strategy and retarget if necessary. Pixel codes are used by advertisers to help "retarget" users in order to drive them through the buyer's funnel.
Prior to the update, no limits existed for the number of pixels used. Since the release of the update, if a consumer opts-in and permits tracking, only eight pixels are allowed on a domain, limiting the amount of data available to you.
Limited pixels impact the way advertisers can reach customers through the social channel. Furthermore, opting out of tracking eliminates the use of pixels in its entirety. Facebook is then limited to tracking consumer behavior solely on their site, denying access to outside online behaviors. The lack of access to this data affects significant areas in digital advertising.
Without visibility into user behavior, advertisers lack the data to personalize ads to cater to individual users. Since information is only collected on users that opt-in, the ability to measure performance accurately is limited. In addition, conversion events are not available when they occur, only when SKAdNetwork API reports the events to Facebook, delaying data delivery for up to three days.
Businesses can no longer break down metrics for app and web conversions and delivery and action breakdowns (age, gender, region, placement). Metrics like 28-day click-through, 28-day view-through, and 7-day view-through attribution windows are no longer available for active campaigns.
Google
As far as Google is concerned, the direct effect of iOS policies is less impactful as the platform is less reliant on mobile ad revenue. As far as search campaigns, consumers search for products independently, dodging direct effects from the iOS update itself. However, similar to Facebook, the option to opt-out diminishes tracking capabilities. The iOS update may cause issues with retargeting audiences, directly affecting ad campaigns for iOS users.
With the use of remarketing, tracking user behavior is imperative in strategizing your next move. It is vital to position your ads accordingly and connect with people who had prior interaction with your website or app. Unless a user chooses to opt-in, the update may affect remarketing size. Additionally, campaigns using interest-based targeting, such as YouTube, can experience a decline in performance and data as well.
Google, however, has taken a more proactive approach to the iOS update. The platform has migrated to the SKAdNetwork, an Apple ad tracking tool that allows Google to attribute an app install when IDFA is unavailable. Google's focus remains on allowing its users choice and control over their data.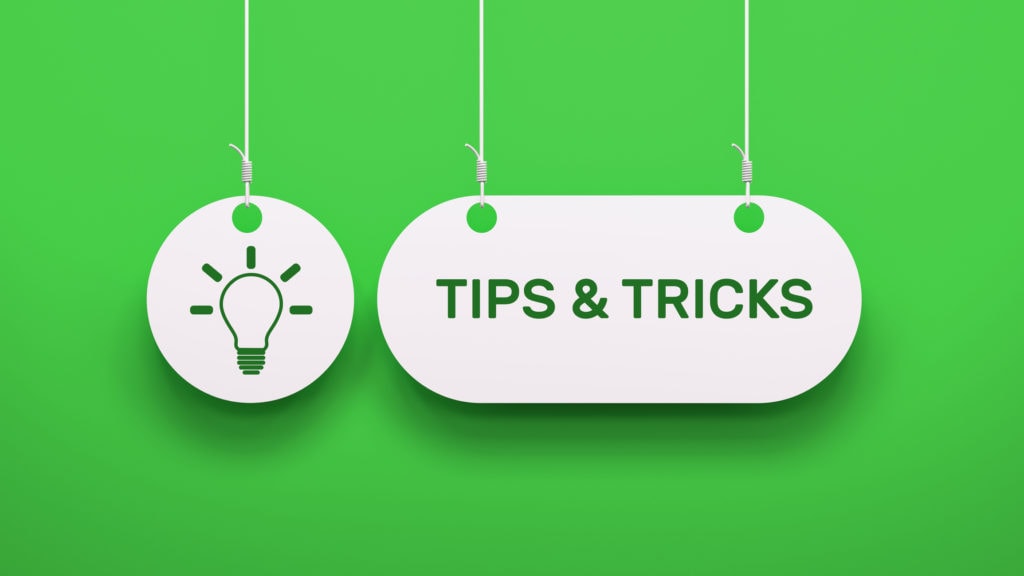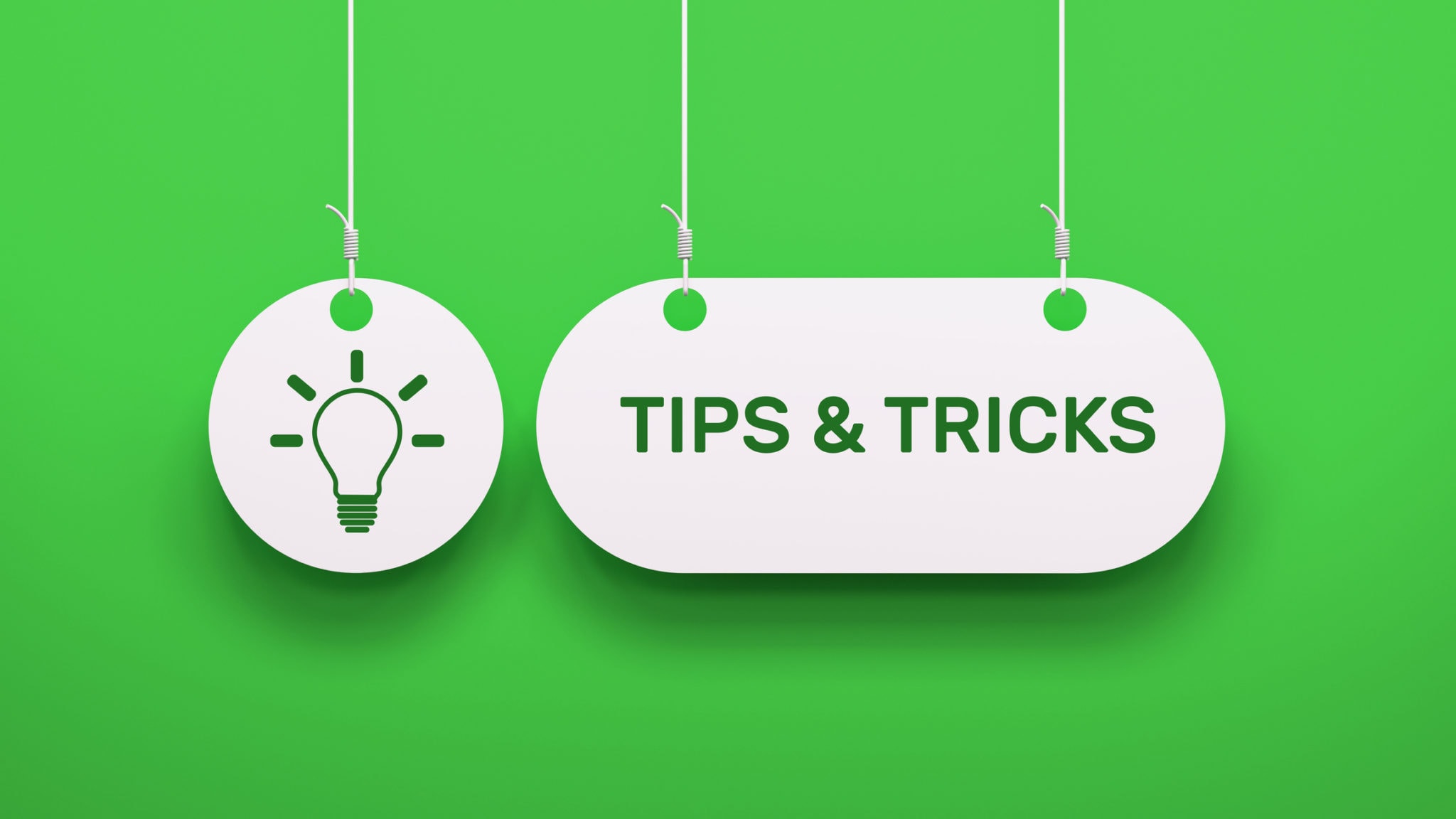 Although the barrage of limitations may appe

ar daunting, here are a few tips to minimize the update's impac

t.
Facebook:
Verify your domain in Facebook Business Manager – In doing so, you connect your website to Facebook, permitting you to track ad performance across this platform. Keep in mind that only one business can claim a domain so take action ASAP.
Choose events for conversions that will provide the most valuable data for your business – Facebook is limited to tracking a maximum of eight conversion events. Make sure to choose your events as Facebook pre-assigns them based on your recent campaign spend in that domain. Prioritize them in Events Manager as only the higher-priority event will get reported.
Enable highest value optimization (VO) – By doing this, you can get the most out of your ad spend and adjust your campaigns accordingly. Advertisers can bid for the highest valued user or the user most likely to take the desired action on your website. Remember, you must prove eligibility to use VO.
Google:
Adjust bids accordingly – Keep a close eye on your campaigns and adjust your bids and budgets accordingly to achieve goals.
Update to the latest version of Google Analytics for firebase – This will enable SkAdNetwork support.
In General:
Utilize first-party data – This data is collected directly from the source (such as websites, email lists, social media activity, etc.). The use of this data creates a much more personalized experience with your customer, strengthening that relationship. The information also reveals ways to improve and optimize user experience with your website, increasing website traffic and helping you develop marketing strategies. This can also help encourage users to opt-in to tracking.
Incorporate independent tracking and retargeting – Utilize your website's tracking system to monitor user behavior and background. Track the traffic your ads are generating to your site. By creating an extra landing page that requires users to enter contact information, you can compile a list of this information and use it for retargeting.
Geofencing and geotargeting – Both geotargeting and geofencing allow you to segment users by their proximity to locations, which is key if users opt-out of precise location tracking.
It is without a doubt that the recent iOS update created a huge shift in the digital advertising landscape. These tips can help you navigate through these changes.
Our team is dedicated to researching and providing you with the best solutions. If you have any further questions regarding the impact of the iOS update, contact our digital marketing specialists today!