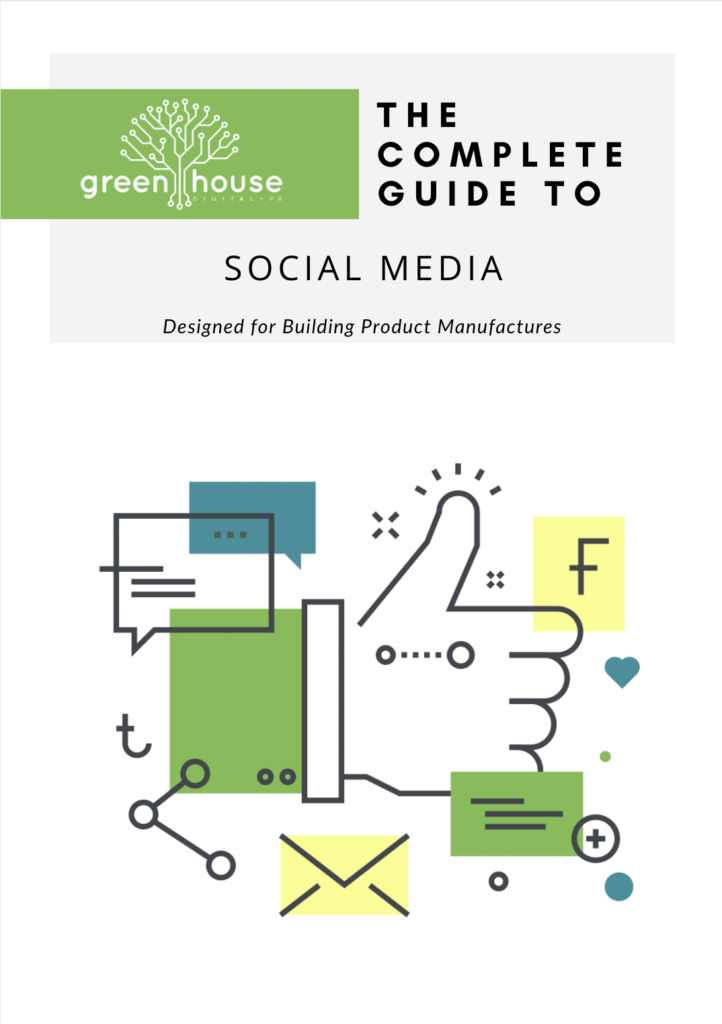 How does the building product manufacturing industry use social media to share content? What content is best for each platform and what platforms should your brand focus on for the best ROI?
Even if your brand already has a presence on social media this guide will serve as a good check to make sure you are following platform best practices along with taking advantage of all that platform has to offer.
This eBook will provide tips and strategies on how building product manufacturers + brands can get discovered, tap into, engage and grow in the ever-changing social media landscape in 2022.
DOWNLOAD THIS GUIDE TO LEARN:
How to leverage LinkedIn to grow and sell your building products brand
How to get discovered on Facebook with tips for building product manufacturers
How building product manufacturers can tap into TikTok's influencer community to drive awareness
How building product manufacturers can engage their audience on Twitter