Reflecting on the drastic home design trends that emerged in the year of 2020, this year's trends are especially interesting to watch unfold. Catering to personal needs, homeowners are focusing on sustainability and functionality. Product manufacturers are being served a large platter of potential in this emerging market due to those still following the trends that emerged during the covid-19 pandemic and are continuing to stay on-trend.
Take a look at the top five home design trends, predicted to be sticking around for the long haul, to determine consumer behavior and adjust messaging.
1.

Multi-functional spaces 
As the covid-19 pandemic continues and a lot of people prefer to stay within their home for the foreseeable future, people are creating multi-functional spaces which can serve double duty — providing utility and functionality. Closely following last year's trends, consumers are searching for greater flexibility.
As a whole, you're going to see that floor plans are beginning to open up, providing more natural light and maximum exposure of space. The evolution of homes in the year of 2021 are all about maximizing the potential of unused space. Such as, turning basements into home offices, gyms and even extra bedrooms with bathrooms attached.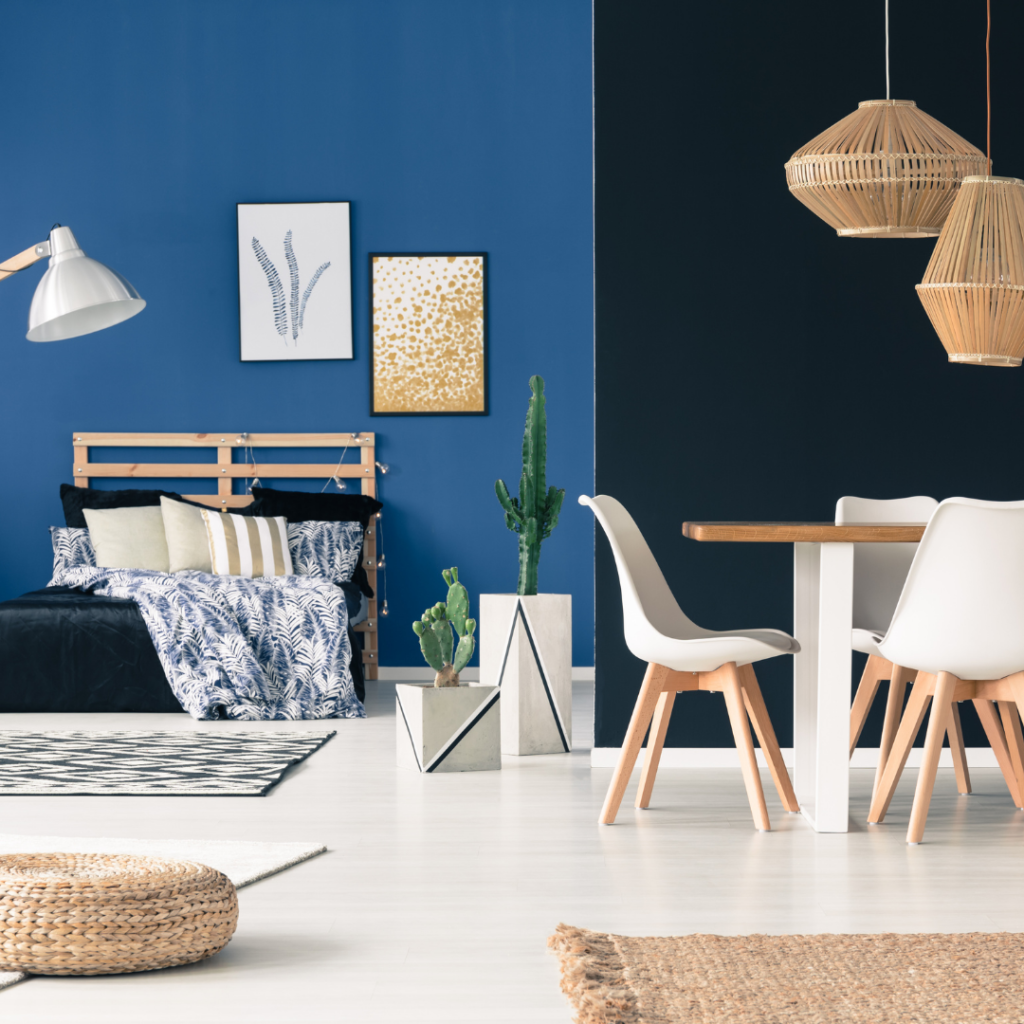 2.

Room-by-room  
Let's break down rooms that are trending throughout the home due to functionality and utility:
Home Office: Working from home means people have the opportunity to create their ideal workspace, culminating productivity. While depending on personal preference, rising home office trends include: standing desks, aesthetically pleasing virtual meeting backgrounds, natural light and storage space that provides multiple purposes.
Cozy Bathroom Sanctuaries: With emerging plumbing technologies, people are implementing new bathrooms almost anywhere in their home. Trends within the bathroom space are influenced by those looking for a relaxing, clean and quiet space to decompress, resembling a spa-like environment.
Outdoor Living Spaces: People are developing a need for more outdoor living spaces, a place where they can escape in a safe environment. Examples of which include: dining areas, kitchens and living rooms.
Practical Kitchens: Kitchens that cultivate creativity are widely influenced by that of what a European kitchen withholds such as, sleek style, bold finishes and unique storage solutions. Open kitchen cabinets are the greatest example of this, providing full exposure of what is usually behind closed cabinet doors. Additionally, bold finishes include those that greatly contrast one another, for example, black grout and large white tile.
3.

Sustainable design 
Consumers in home design are focused on eco-friendly trends that free them of guilt during the process of building or renovating their homes.
Euromonitor International states that nearly 70% of consumers are following purpose-driven initiatives that are focused on supporting people, planet and profits.
It's important to note that consumers looking for sustainable products are likely doing thorough research, so they're going to be aware of whether or not it's being produced in an environmentally efficient way. This means that they're looking for non-toxic materials or products that exclude chemicals often found in painting, furnishing and contracting materials and ultimately, are not creating large amounts of emissions in the manufacturing process.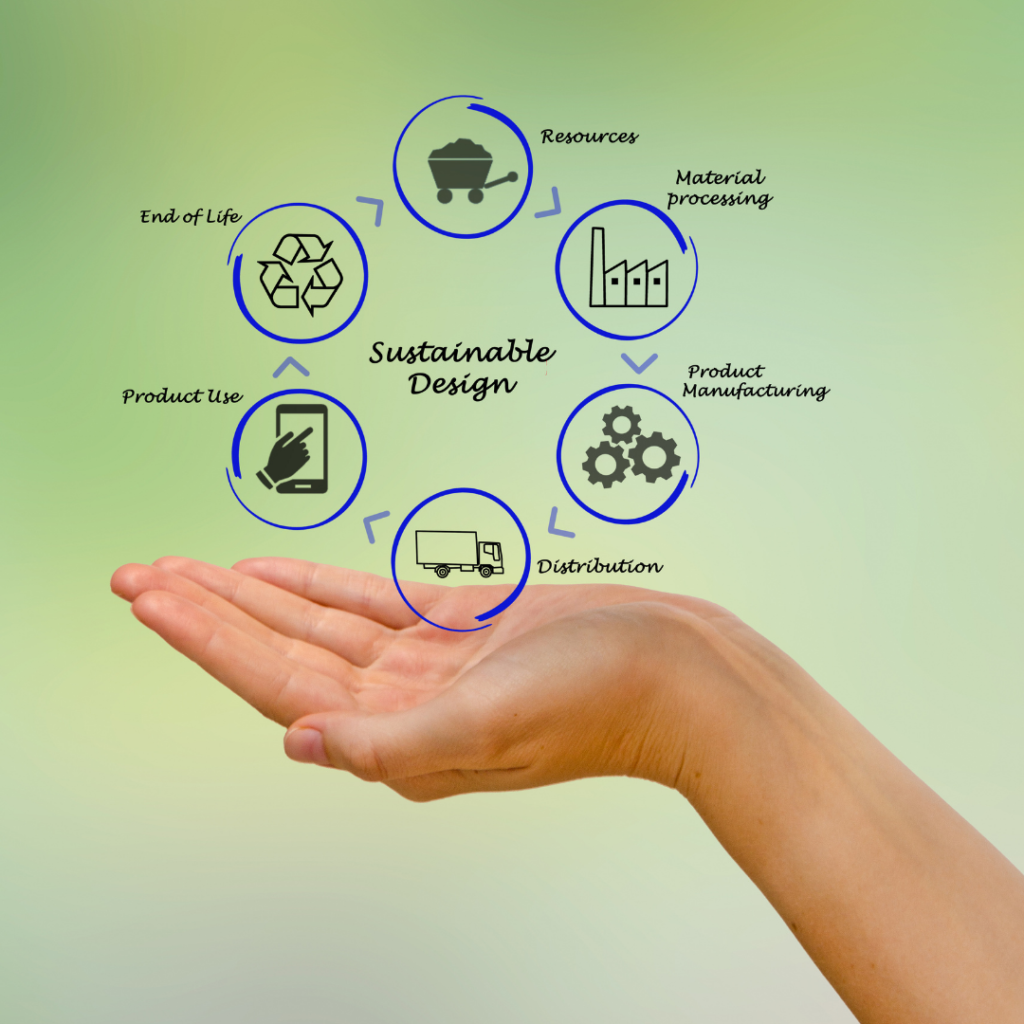 Sustainable materials that could be implemented in the home to provide a natural appearance include:
Bamboo
Recycled lumber
Reclaimed wood
Energy efficient products to consider implementing in the home include:
Water-saving plumbing solutions
Energy efficient appliances
Energy efficient lighting
Other sustainable features that align with many of the current interior design trends and styles include: reclaimed fixtures and furniture. Just as it applies to home renovation, people are looking for unique furniture from their local antique stores that can also serve as a do-it-yourself project.
4. Interior design styles 
Maximizing space allows for two common yet contrasting interior design approaches: maximalism and minimalism. Increasingly popular interior design themes of 2021 derive from the basis of bold statement pieces and a primary palette. The overarching design trend of 2021 is filling the home with uniqueness.
Sculptural furniture and accessories that resemble organic forms, such as circular coffee tables, oval-shaped sofas, peculiarly shaped vases and lamps are providing character to one's space. Additionally, the use of bold colors and contrasting patterns through wallpapers, linens and wall art. When searching common design styles of 2021 you'll discover the terms: Grandmillenial, Cottage Core, Shabby Chic, Scandinavian and Industrial. All of which are implementing cozy materials, natural light and plants.
5.

Smart homes 
According to Research World consumers are craving convenience more than ever to save time and money.
Technology evolution is allowing for utmost convenience inside and outside of the home. Staying in-place means that easy accessibility is key in contacting the outside world to partake in virtual communication. Home technology is largely impacting the way in which people function in-place through exterior communication and controlling their home devices and/or appliances by simply using their smartphones or voice commands.

By staying on top of current industry trends and looking ahead, building product manufacturers can leverage many possibilities. When planning how to leverage the market trends consider current economic trends that might impact your target audience's behavior. At GreenHouse Digital + PR we're focused on understanding market trends and planning ahead. Contact us for an in-depth marketing analysis. Our team will complete an expert analysis of your marketing efforts, from public relations, content marketing to digital ads and social media.