How GreenHouse Digital + PR helped a decorative shower drain manufacturer host a successful virtual product launch, in lieu of cancelled trade shows.
Problem
GreenHouse Digital + PR was asked to manage a product-launch media event for a linear and center-point drain manufacturer.
Goal:
Position the product as the leading total shower solution for both residential and commercial applications.
Launch the client's new product lines through targeted consumer design and shelter media, as well as relevant building-product trade magazines.
Through trade media, communicate to designers, architects, facility owners and managers, as well as plumbing and mechanical contractors and engineers the new product's unique selling proposition.
Traditionally, GreenHouse Digital + PR would recommend a media tour or trade show media relations to support a new product launch. But the COVID-19 pandemic hit and in-person trade shows and media tours were no longer an option.
The client decided to move forward with transitioning the live experience to a virtual one. GreenHouse Digital + PR had three months to help plan the event and bring it to life in a virtual environment.
Solution
This was the client's first virtual product launch; therefore, they wanted to create a memorable experience for plumbing, construction, consumer shelter and design media. GreenHouse Digital + PR suggested a webinar format to ensure smooth event execution.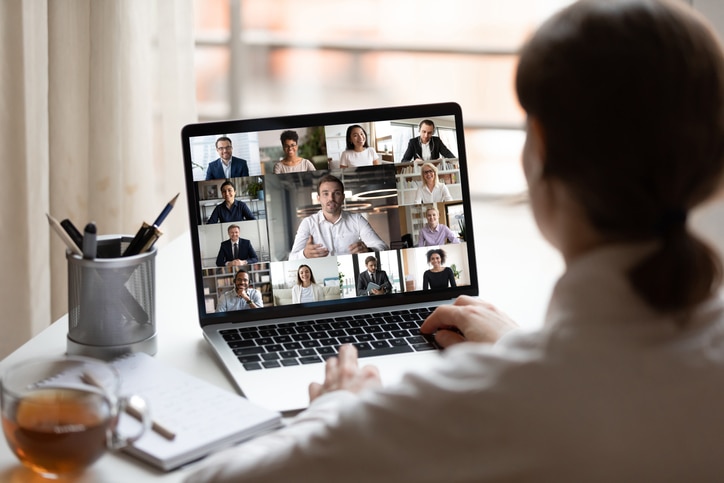 GreenHouse further recommended an effective mix of live and pre-recorded footage. Pre-recorded video allowed the client to present a deep-dive into the technical aspects of its new, versatile center-point drain and shower system. To that end, the client pre-recorded an installation demonstration by a technical application manager at their training facility.
The virtual media event also included one-on-one interviews with key trade media via Zoom Meetings. These half-hour conversations took place after the webinar presentation.
As this was the first time for the speakers to present during a virtual event, the GreenHouse team provided coaching and advice on how to successfully present in a webinar setting.
In just a few months, the GreenHouse account manager and digital team collaborated with the client to go from the initial concept to a fully-produced virtual event. Deliverables included:
Strategic direction
Scripting assistance
Video output
Detailed webinar presentation checklist and guidelines document
Practice sessions and run-throughs
Driving media attendance through one-on-one media outreach and follow-ups
Setting up and hosting the event through the webinar platform
Technical support before and during the virtual event
Facilitating two-way interaction between the client and media attendees with features like Q&A and live chat
Scheduling and facilitating one-on-one media interviews
Post-event follow-ups and media kit creation
Results
In their first-ever virtual product launch and within a niche media environment, our client was able to generate 26 media registrations and, subsequently, engage 19 key trade media editors with a 45-minute, online presentation.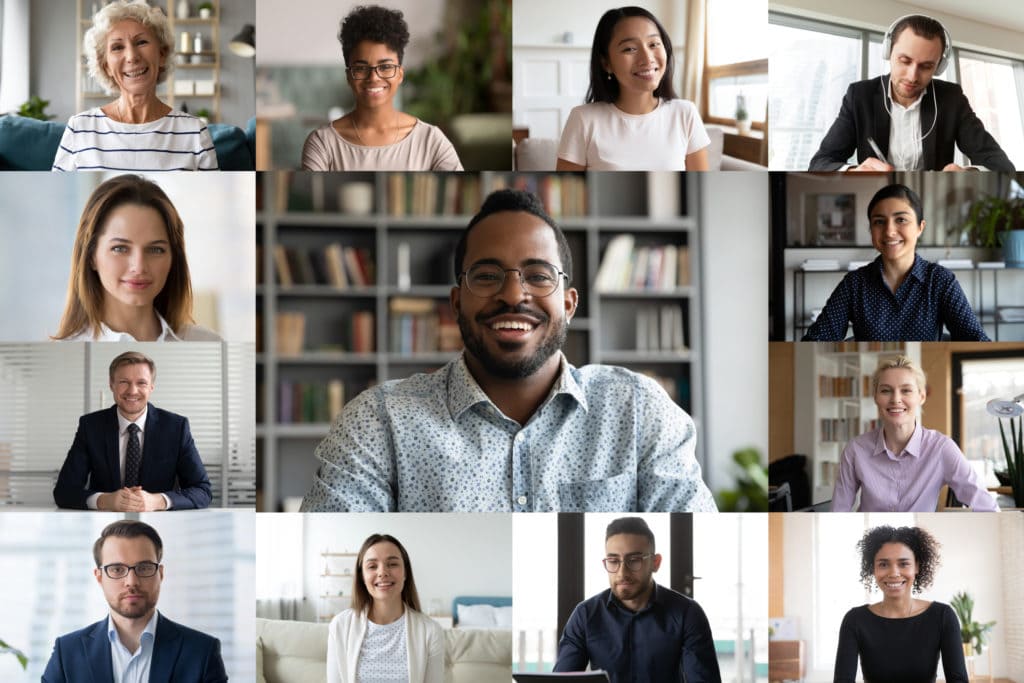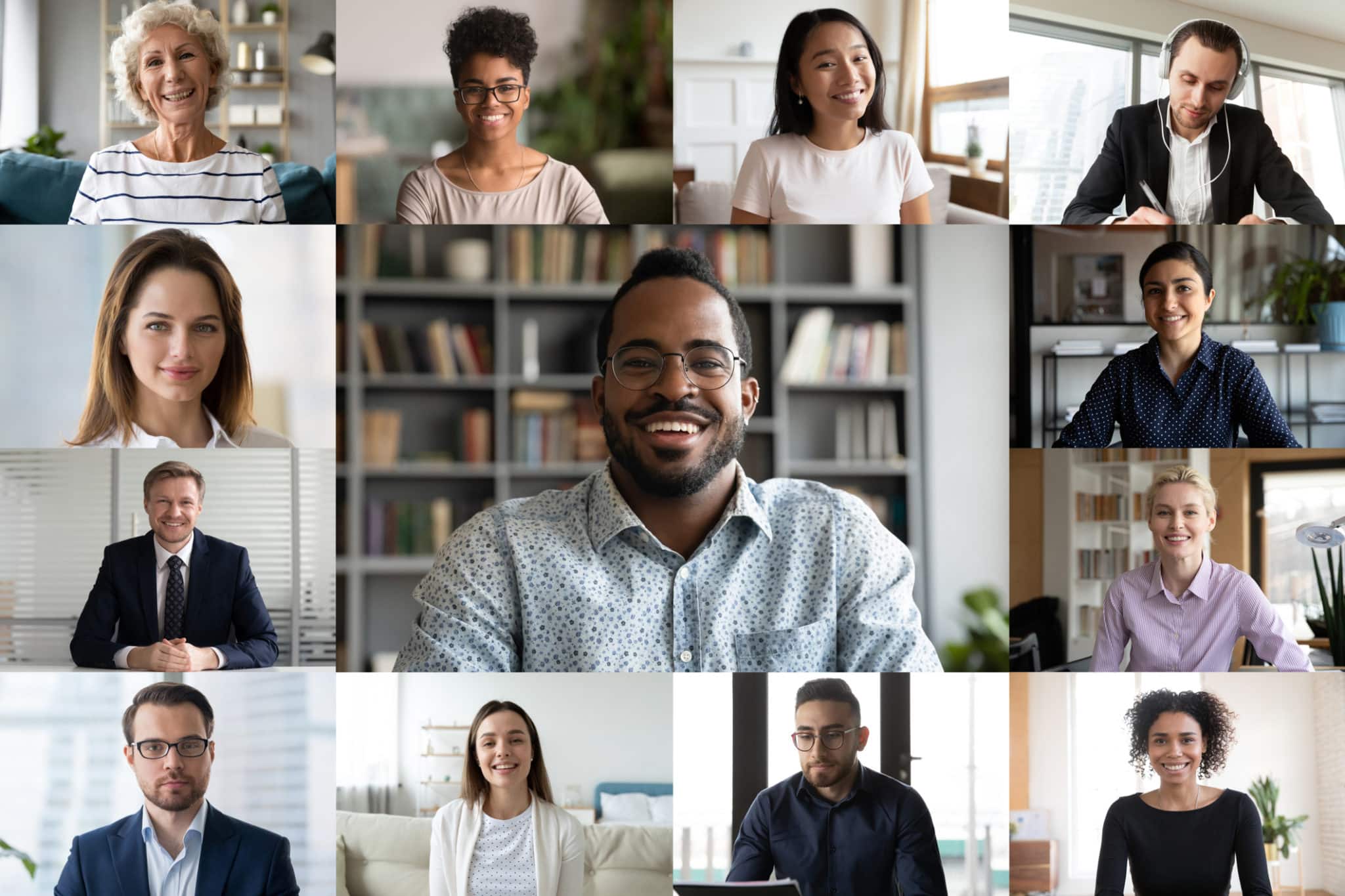 Among the attending media outlets were editors and freelance writers from:
Architectural Digest
Architectural Record
BNP Media (Plumbing & Mechanical, Supply House Times, PM Engineer)
Building Design & Construction
Connecticut Cottages & Gardens
Contractor
Design New Jersey
Interior Design Magazine
Kitchen & Bath Business
Mechanical Hub
PHCP Pros (PHC News, The Wholesaler, Plumbing Engineer)
PRODUCTS for Residential Construction
Professional Builder, among others.
Thanks to the virtual media event, this client subsequently secured a podcast interview, and multiple feature articles and product placements.
Participants enjoyed the opportunity to still have one-on-one interaction via Q&A, chat and one-on-one interviews within a virtual setting. The virtual venue allowed our client and attendees to have real-time interaction despite the pandemic.