Behind any industry-leading construction company is a great marketing strategy. Marketing strategies help reach new customers as it increases brand reputation. When it comes to creating any new strategy, your target audience should be at the forefront to maximize the results of the content your team creates . Luckily, there are multiple ways to create custom content that gets your name out there and drives traffic to your company's website. If you are wondering how content marketing can increase qualified leads, read about these objectives:
Offer Home Improvement Tips
Provide valuable insight to homeowners by sharing tips and tricks that are relevant to them. By doing this, you can build a trustworthy reputation as an innovative company that online visitors will be more likely to search for again. According to a TechSmith study, 71% of people reported watching two or more instructional videos per week (up 33% compared to 2018). See infographic here.
Offering how-to or DIY instructional videos is the best delivery method to teach and attract your audience. They are becoming increasingly powerful and widely used for delivering training and instructions.
Blogs are another excellent way to communicate to an audience in written form. Not only do they improve SEO on your website, but blogs also allow you to discuss products and services, show your expertise on industry topics, and are low-maintenance. By providing home improvement tips in different forms of content, you increase your chances of a potential customer stumbling upon your website about their research topic, allowing them to learn even more about the product or service, and creating a connection with your company.
Share the Latest Building and Design Trends
Homeowners are constantly looking online to learn about the latest home design trends. Since the industry changes with the seasons, there are a lot of opportunities for you to generate content that your audience will view online. When you share information about new products, services, or trends, you can help your audience feel more informed about what is on-brand right now. Crafting your home improvement research into a blog, newsletter, or infographic are great ways for online users to easily find this information and share it—which ultimately helps you become more visible to new customers.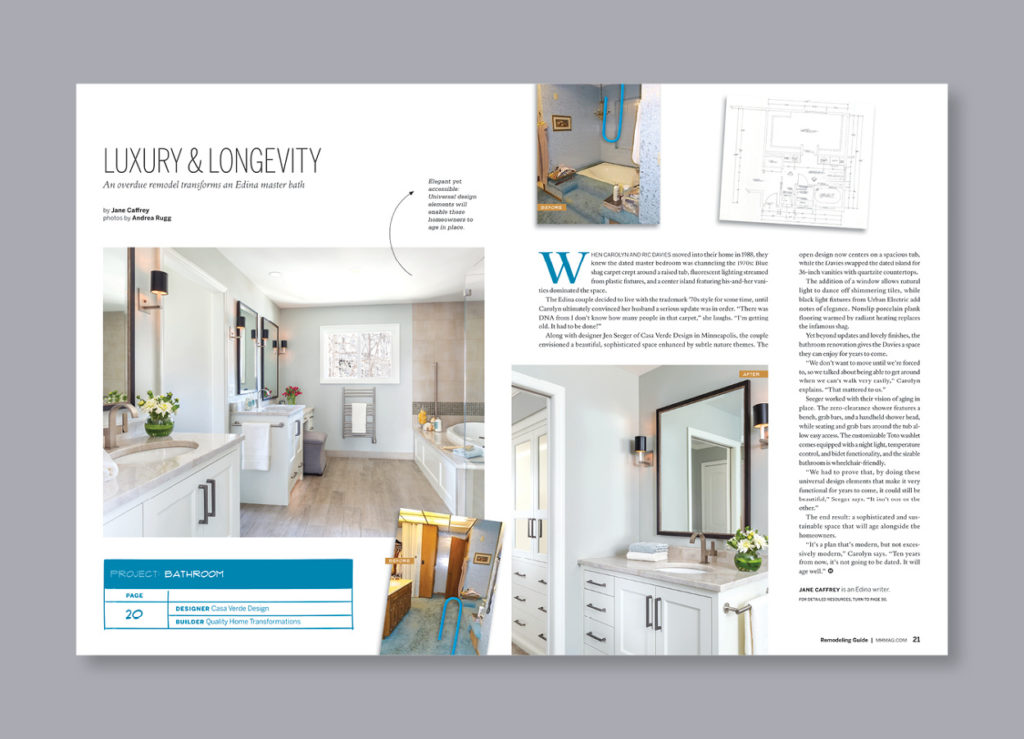 Provide Design Guides
Custom content creation can allow your company to inspire customers or potential leads. Lead homeowners through a guide to help them envision their interior design project or handle home maintenance issues or upgrades.
Design inspiration is easy to share through social media platforms, or you can offer it in downloadable form. A popular social media platform internet users tend to gravitate towards for home design is Pinterest. Content shared on Pinterest is entirely driven by visuals, making it an easy place for you to share pictures of your products and connect with your target audience.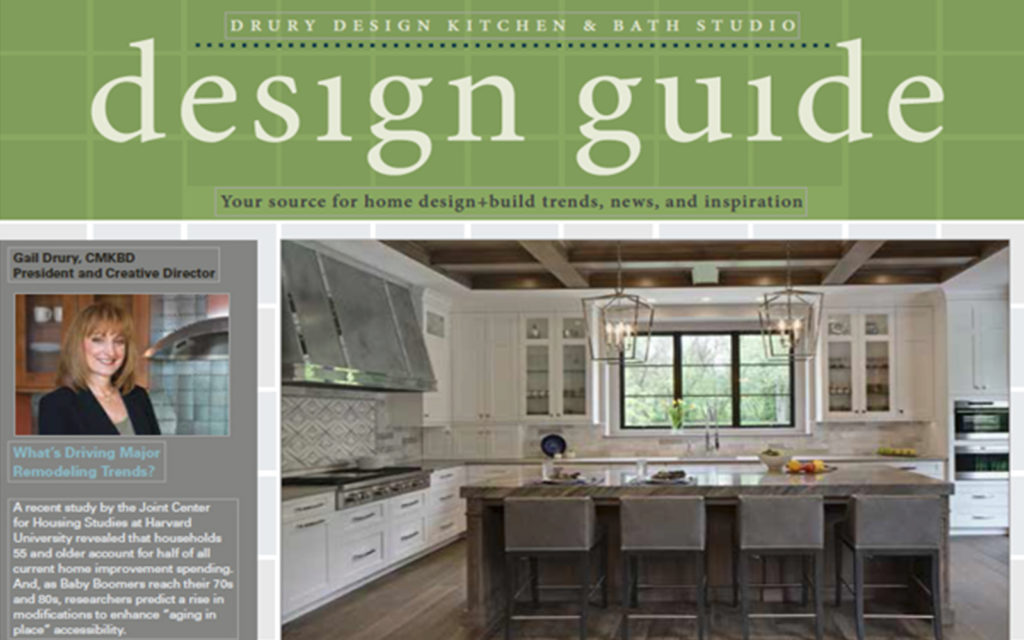 Show Off Your Work
Another benefit of content marketing is being able to show off past projects to potential customers. You can do this in the form of case studies, a content gallery on your website, or posting them on social media. Whatever you choose, make it shareable and update your audience so they can see what your company is up to. When online users find content that solves their problem and offers inspiring visuals that go with it, they are more inclined to contact you for more information on your product or service.
Creating a great marketing strategy for the construction industry takes a team that is knowledgeable in marketing and confident working with the industry. If you are ready to start taking advantage of the benefits, GreenHouse Digital Marketing + PR can help! We understand the importance of being flexible to the marketing trends that construction and home industries require. Our team has the resources and experience to take your company's marketing strategy to the next level and deliver your desired results.