When planning your blog content, it's important to consider what you want it to accomplish, as a company. More often than not, the primary goal is to drive traffic to further encourage visitors to product based sources that will better their understanding. These might include: learning more about your product offering, contacting your technical team and downloading a sell sheet or brochure.
In the initial stages of drafting your blog, consider your goals: educating your installing audiences, showcasing products and expertise, enabling a space for both unfamiliar and existing customers to better understand your brand or services and ultimately branding yourself, products or services to better distinguish yourself in the marketplace.
To better determine the purpose of promoting your online blog, read the following strategies that have proven successful.
Optimizing your blogs to increase online performance
Improving the overall consistency of blog content immediately boosts engagement because it improves comprehension and ease of reading. Additionally, it makes it easier on you, in both the writing and editing process. Consistency is key in all aspects — establishing frequency in blog posting, blog format and style.
Establish writing style: An easy-to-read blog is consistent, informative and furthermore, interesting. As a Building Product Manufacturer, you have the opportunity to establish your desired perception and understanding of your product through the tone-of-voice of your blogs. To establish a consistent overall blog style you must use easy-to-read font styles, colors, treatments and appropriate grammar. Additionally, it's important to consider your audience demographics: age, race, educational level, income and employment.
Implementation of Keywords: Relating to your key audience is important in attracting their existing attention and that of new customers. Consider the terms your customer might use when searching for solutions on their computer. The overarching goal of your blog is to engage your readers, so write as naturally as possible with the implementation of keywords where they seem most relevant and appropriate. To learn more about keyword research read this blog: Creating a Keyword Strategy That Works for your Marketing Campaign.
Link to external sources, both yours and others: Helping readers better understand a blog through external sources is extremely beneficial in providing credibility. Serving various purposes, external linking to other pieces of content marketing — previous blogs, product pages and videos can provide maximum SEO impact.
Visual Elements: The use of both images and videos provide better readability and commonly, add value to the text within a blog.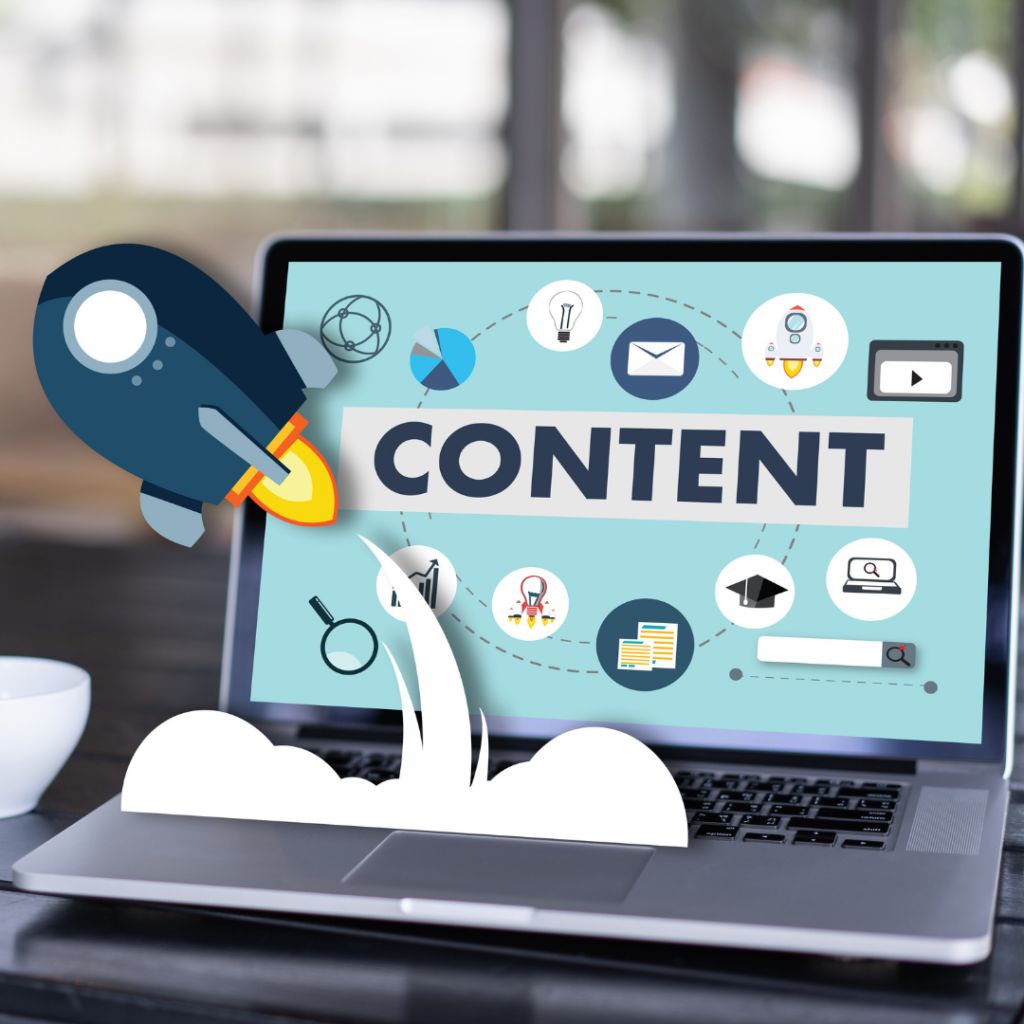 Social Media
Social media is considered an asset in promoting web traffic to a blog. Narrow down the logistics of how you will promote your blog on each platform and where promoting would be most effective. Before you open each and every social media tab, think to yourself, what key audience, based on the social media platform, would find your blog most helpful or engaging? Applicable to all platforms, establish your blog promotion post by:
Varying the message in the social posts to best suit each network.
Add relevant hashtags and/or messages.
Select an image or graphic that is appropriate for representing the message of your blog.
Keep in mind that you do not want to only post when a blog has been published. Rather, you want to engage your audience and build their interest about your company or a specific product. Learn how to gain meaningful engagement by reading a previous article, Using Content Marketing to Reach Your Audience.
There's nothing that gets someone interested quite like seeing a "real person" share content from another company. In having new trends emerging almost daily in the building product manufacturing industry, a social media share could really boost your product value in the market. To truly maximize your promotion efforts, consider placing social media sharing buttons on the web page of your blog.
In addition to your most used social media platforms and if deemed appropriate by your company, consider sharing content in other communities such as: Facebook Groups, LinkedIn Groups and Forums. Groups that would be most effective would include those related to contracting, homeownership, construction and others that better and closely apply to your product.
Some paid alternatives to promoting your content can be beneficial in reaching specific audiences. Consider video advertisements on Facebook, carousel advertisements on Instagram and sponsored content on LinkedIn.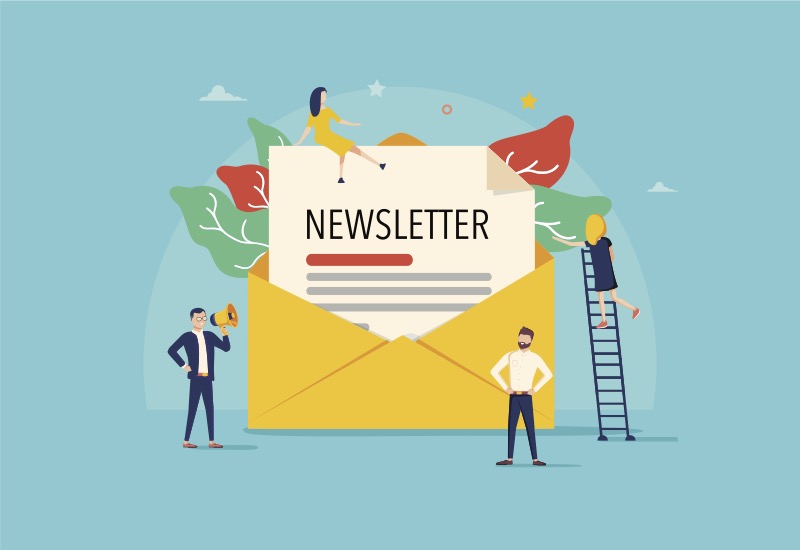 Email Marketing
Email remains a common source of communication for people all around the world. Before getting into the logistics of how to promote your blog through email, there are a couple initial steps to take:
Build a list of subscribers: Placed on your company website should be the option to sign up for an email list which should prompt people to sign up in an enticing way. Add a CTA to your resources or blog page such as, "Subscribe here."
Make it easy and interesting: In order to have people actually subscribe, it must be extremely easy. People are probably more likely to subscribe if given a reason to benefit from it. To make signing-up easy, make sure not to ask for too much personal information, name and email will suffice.
Repurpose blogs in newsletters and other email campaigns and workflows: Promoting your blog via email is crucial in having a direct connection with your audience and is one of the best ways to bring traffic to your blog posts. Keep in mind that by creating an email list, you have the opportunity to organize them by category. From there, you will be able to share blogs that best apply to a specific audience.
By following the methods listed above, you will form a solid foundation for your blog that will increase your website ranking and further, promote your products, services or company as a whole. Keep in mind that it is important your content and promotion approach is solely reflective of your company.
Need assistance in gaining this foundation? Contact our team of digital marketing experts today!