Content marketing is any source of educational or entertaining material that provides value to an audience. Examples of content marketing include blogs, white papers, videos, infographics, and podcasts just to name a few. Having a well-thought-out content strategy can help your company reach its goals, such as increasing conversions, while also positioning your company as an industry thought-leader.
Potential customers need to be informed on what problem your product or service will solve without feeling as if you are simply trying to sell. What benefits do you bring to the table? Building credibility will result in trust among potential customers, and the trust will eventually turn to sales.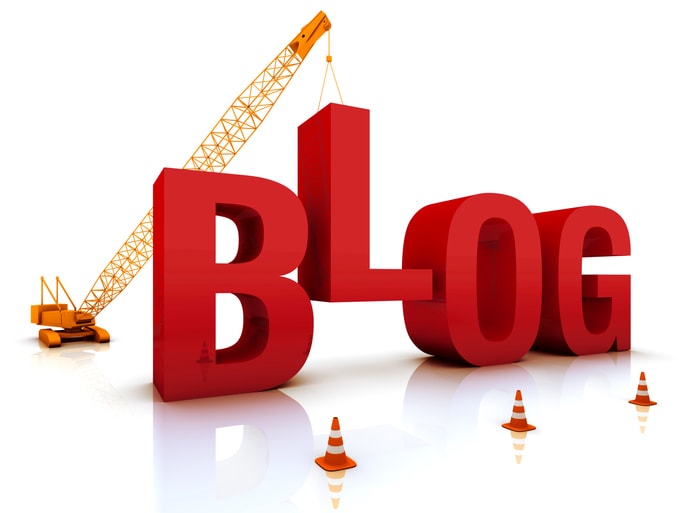 1. Research
To begin reaching your audience, you must first start with research. What types of customers are you trying to target?
If your company focuses on B2B, what job roles will your product or service make easier? For example, if a business supplies electricians for industrial projects they are considered B2B. An ideal job title they may want to reach with their content marketing are Project Managers and other decision-makers on industrial job sites.
Research who your customers are so you know exactly who the content needs to be speaking to. Creating buyer personas is a great place to start. Having a document dedicated to buyer personas will be easy to reference when creating content.
2. Quantify
While the ultimate goal of content marketing is to increase profitability, there are many other metrics to be tracking along the way to confirm you are on course with reaching your goals. When producing content, the creator needs to have a purpose in mind. Besides the target audience, the purpose will be the driving force behind what lies within the blog, whitepaper, video, podcast, etc.
Are you a small contracting business simply trying to grow your brand? If the answer is yes, a good KPI to track the success of your content is social media followers and newsletter sign-ups. Increasing these numbers means you are putting out quality content that your audience not only wants to read, but they want to be informed on a more continuous basis. 
A strategic goal of increasing conversions will focus on tracking conversion rates, points of website or shopping cart entries and exits, and price trends of industry competitors. What aspects of content need to step up in order to improve your conversions? In general, other key performance indicators to consider are daily sales, site traffic, returning customers, referrals, mentions, and backlinks.
3. Create 
The tone, language and type of content will differ depending on the audience. For example, technical language will be necessary if your audience consists of plumbers and contractors. If your audience is primarily homeowners, the focus will be less on technicalities and more on why the product will improve their home.
Use your buyer persona chart to write from the point of view of your target audience. What challenges will you help the audience members overcome? Depending on your strategic goals, content should be centered around educating and entertaining your audience.
Having a place for your content to live will be important in the future, whether it be on social media or your company website. Manage your content by creating monthly calendars. Having a plan of what content will be shared ahead of time will help to not only maintain organization but to provide a clear outline and strategy.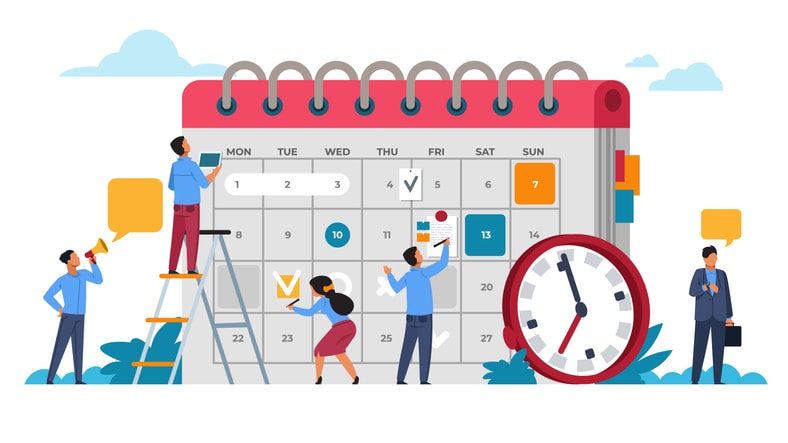 4. Repurpose
Never underestimate the power of content. Just because a blog didn't produce the results you were looking for doesn't mean the valuable information within can't be repurposed into another form. Consider making a video with the blog's material. Enticing visuals and background music could make all the difference and draw the attention of your audience that you were hoping for.
Additionally, a growing trend to consider for your content strategy is podcasts, with Top Rank Marketing reporting "there are avid fans of business podcasts in 13 million households." The blog goes on to report that "74% say they listen to podcasts" to be educated.
Another way for content to be repurposed is through your social media followers. Strive to create content of value that social media audiences will want to read and also share on their own company's channels.
Creating a content marketing plan that reaches your audience doesn't have to be a difficult process. Drafting a clear plan and leveraging appropriate content for your purposes is key to becoming a credible and reliable industry source.
Want to improve your content marketing materials? Contact our marketing team for an expert opinion today!