Social media is a major player in reaching your target audience. While social media marketing has already greatly expanded the way brands and customers interact, the pandemic pushed social experiences even further with companies hosting virtual events, trainings, and product launches. This aspect of the "new normal" is most certainly here to stay. Not only do social platforms allow companies to connect with a wider scope of individuals, but our abilities to offer memorable, engaging experiences have never been greater, especially within the building product industry.
If your company is getting ready to launch a new product, here are 4 ways to use social media to keep your audience engaged ahead of the big day.
1. Schedule a live stream
Keep your followers informed by live streaming on the social media channels that see the most action. Pay attention to the analytics and decide where your customers are most likely to pop in on the live action. Live streaming features are offered on most social media platforms, including YouTube, Facebook, Instagram, LinkedIn, Twitter, and TikTok. Go live to tease what's to come, give a quick product demonstration, or even host a virtual product launch party!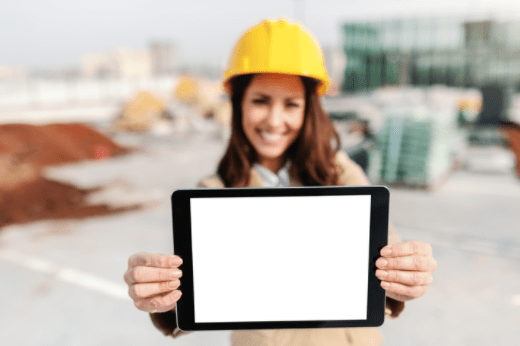 2. Paid advertising
Effective social media advertising is essential to assure as many people see your upcoming product launch as possible. This cost-effective method of advertising is ideal because you can easily measure the results of your efforts and directly target your desired audience.
3. Q&A
Your current and potential customers likely have burning questions about your new product, its uses, how it will benefit their building projects, and more. Hold a question and answer session with your social media followers to respond to their inquiries ahead of time. You can easily do a live Q&A on your social platforms where a product expert replies to customer questions in real-time. Social media also offers exciting Story features, like Instagram's "Questions", "Poll", and "Quiz" stickers, for your audience to express their questions and thoughts.
4. "Guess the product" competition 
Want to keep your new product a secret through the official launch and still keep your followers engaged? Start a "guess the product" competition. Share branded teaser social media posts once a week hinting at the upcoming product addition, and keep the guesses coming. You can even offer the winner a free product, discount, or consult with a company expert. Remember to share the teaser on the same day/time every week, and use a dedicated hashtag so followers know exactly when to check your profile and what content they should be looking for.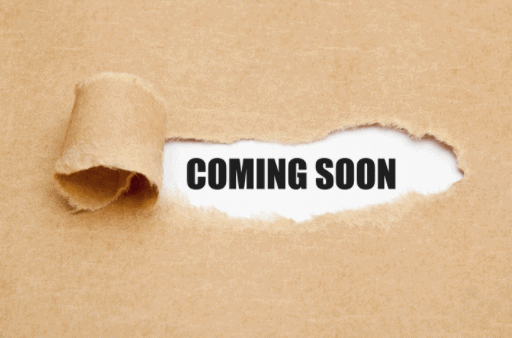 Ready to launch your new product digitally? Contact the digital team at GreenHouse, and we can help you create a robust plan to reach your target audience and help your event be a success. 
For further information on hosting an online launch, check out: Hosting a successful Facebook Live event: The ultimate task list for before, during, and after.